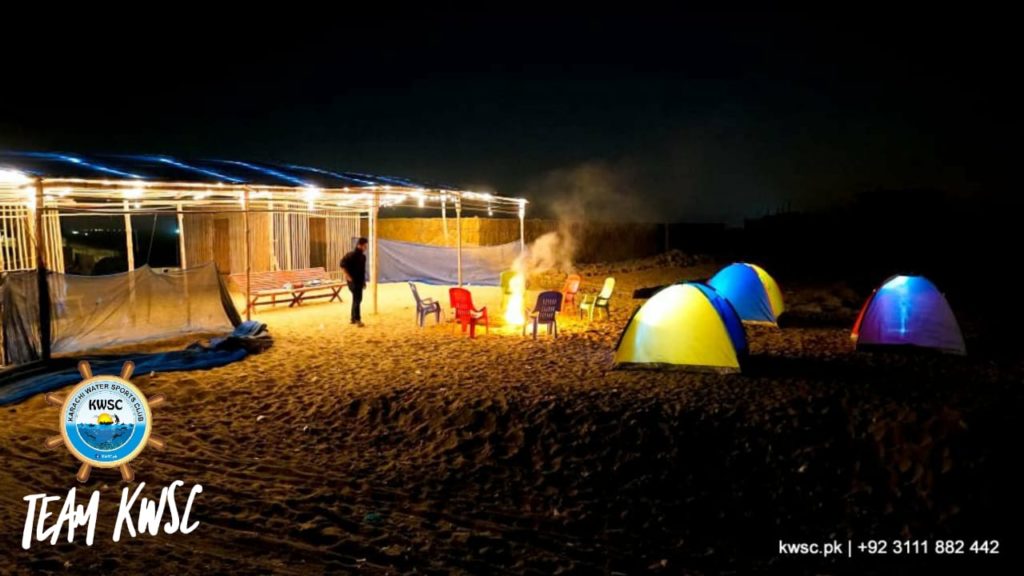 Team KWSC offers an escape from Stress
"Promoting Happiness, Peace & Gratitude"
Let's hit the beach to forget all your worries that gathered up on the work week. Enjoy a soothing experience at the beach in the arms of the ocean. Plan a night with the best Organizers in K-Town Have fun with your Family, Friends or Colleagues to explore an ally you have never seen before.
What's there to experience?
Well, there's actually a lot to start with:
For Instance, Who would want to miss a Movie Night at Turtle beach? (I wouldn't)
Heard of Star Gazing? Well, Experience it already!
Bonfire always adds up interesting Memories and warms up the Social Gathering.
Music on the Beach is always Fun,No matter you are with your Friends, Family or Colleagues.
A freshly cooked Live BBQ fills the spot for an empty stomach after all the Amusement
A quiet and calm Beach Walk with your Best Buddy? That's essential to attainin Tranquility.
And WHO knows? You might even see a Humongous Turtle on your walk.
Plus, Photography is included in the package. So, What are you waiting for???
Plan a trip with your Best Buddies with the Best & Most experienced Organizers in history of all Beach Events.
Team KWSC makes sure you have Memorable Vibes  with your Loved Ones
Plan a Winter Vacation with your Loved Ones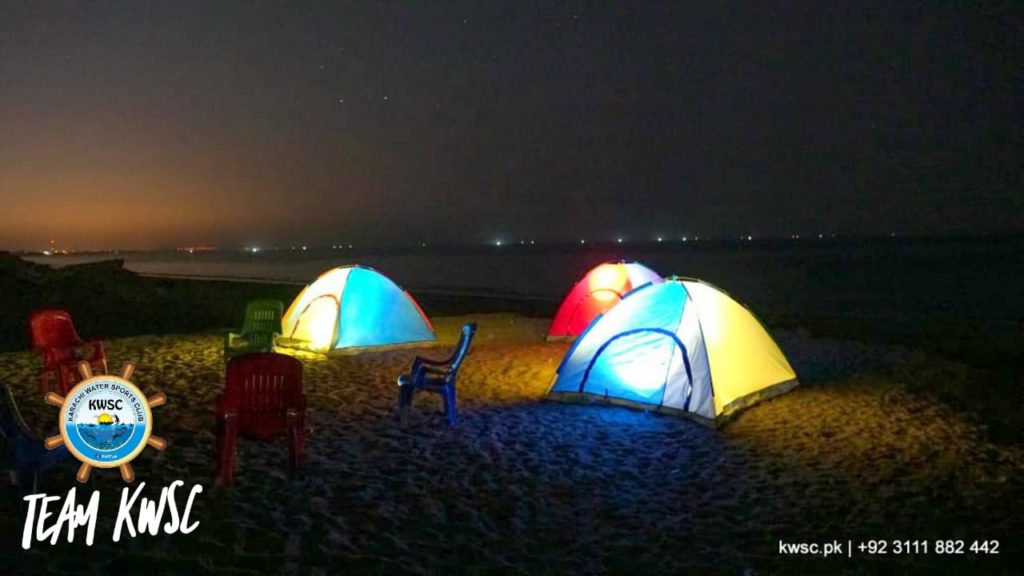 Team KWSC specializes in making Memorable Vibes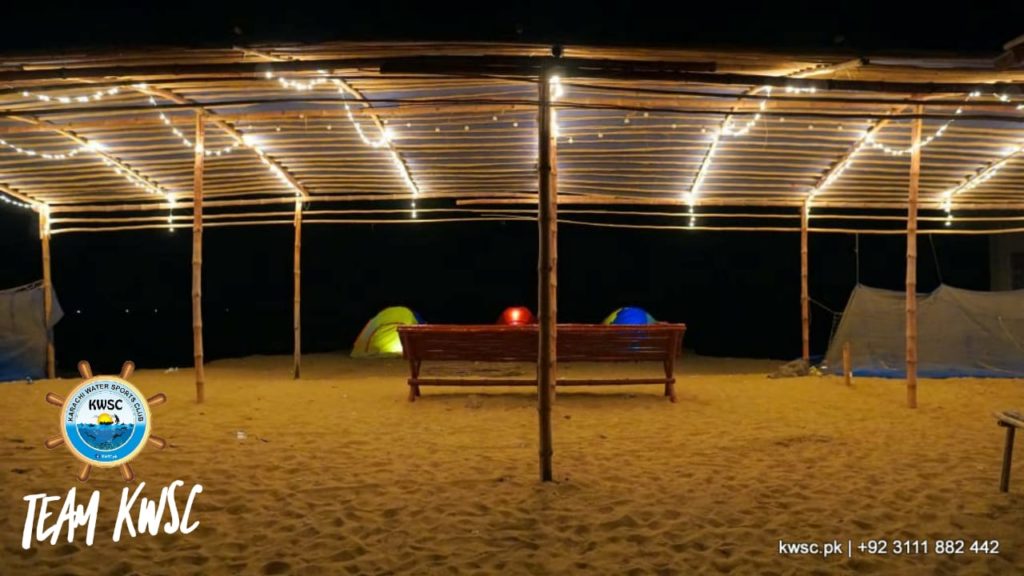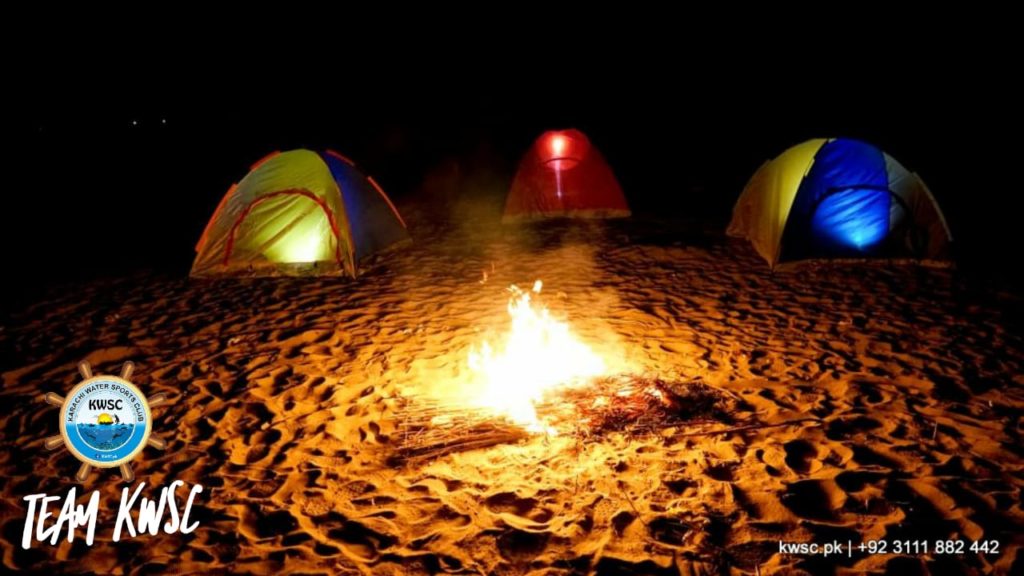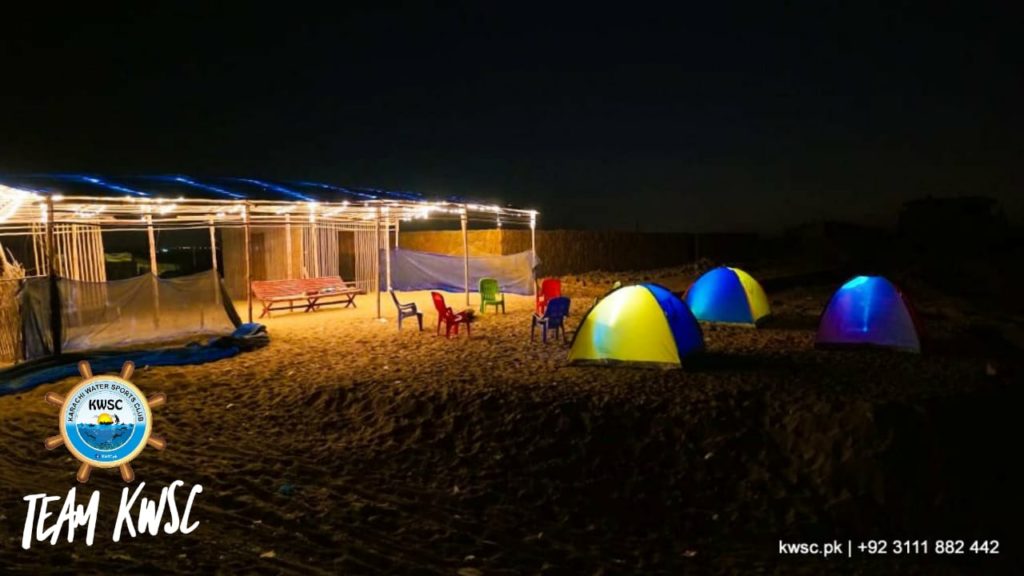 PROGRAM DETAILS : Available Every Saturday Night Arrival at Beach : 9:00 Pm Departure from Beach : 7:30 Am Venue: Turtle Beach, Hawksbay, Karachi. Distance: 30 Mins drive from Karachi *Temperature: 15°c at Night (feels like 12°c) ABOUT HAWKSBAY AND TURTLE BEACH This is the most accessible beach in Pakistan, 100% Secured and Peaceful Beach. Winters bring clear water to the beach set the perfect mood for relaxation and camping under the umbrella of million stars. Just pack up your bag and give your self a well deserved treat at the Beach with the Option to Leave whenever you like. WHAT'S INCLUDED -> Music System -> Movie Night Projection -> Beach Camping Under the Moonlight -> Bonfire at Beach -> Night Beach Fishing -> Camp Stay ( 4 people sharing) -> Dinner Choice of Live BBQ or Chicken Karhai -> Unlimited Drinking Water -> Beach Games (Volley Ball*, Ludo, etc) -> Stargazing & Night Walk on the Beach -> Turtle Watching (Subject to Weather Conditions) -> Proper Washrooms -> Shaded Areas and Sitting Places -> Mobile Charging Points -> Random Photography WHAT'S NOT INCLUDED / OPTIONS AVAILABLE ON EXTRA -> Transport / Personal Car -> Fresh Fish n Sea Food with Live BBQ -> Blanket & Pillow (Bring your Own for Hygiene) -> Any Personal Medications ADD ONS EXTRA CHARGES -> Transport / Personal Car -> Morning Boat Rides & Coastline Tours -> Jet Ski Rides -> Morning Fishing Trips -> Ocean Swimming -> Snorkeling Contact Miss Izzah For Bookings @ 03111 882 442 (Whatsapp/Call)